Ask anyone who's been out shopping on the high street and they'll tell you that the best part is having a nice little walk around with your friends, arms full of bags and not a care in the world. If we're to be a proper high street, we need to capture that and in this digital age there's one good way to do it: Virtual Reality.
With the UK High Street's cutting-edge VR app, you and your friends can transport yourselves back onto a classic British high street complete with all the shops you'd be browsing through on the website. Immerse yourself fully without worldly distractions and really experience what it means to be part of the High Street community.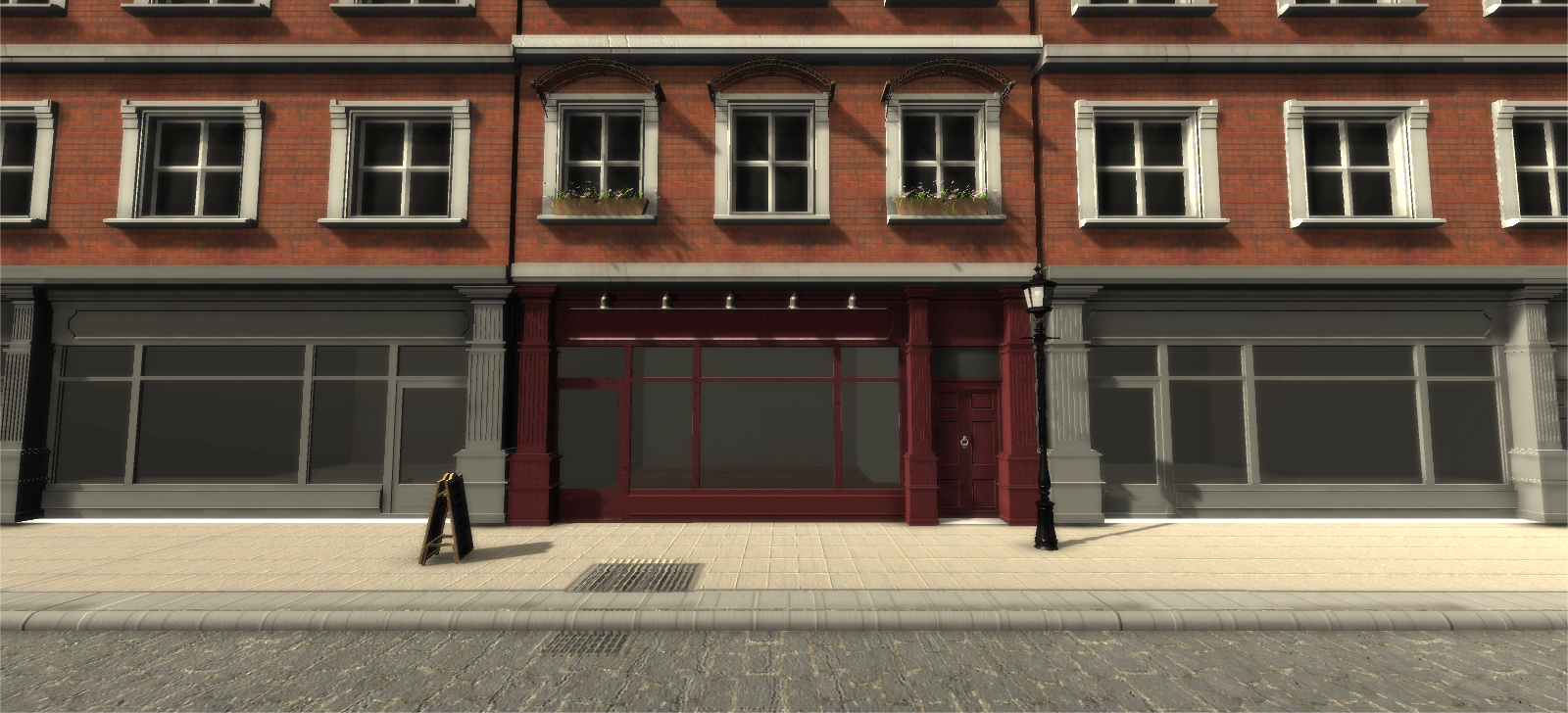 Don't want to leave the real world behind while you shop? With our Augmented Reality app, you can have the high street experience in your living room without ever having to stop what you're doing.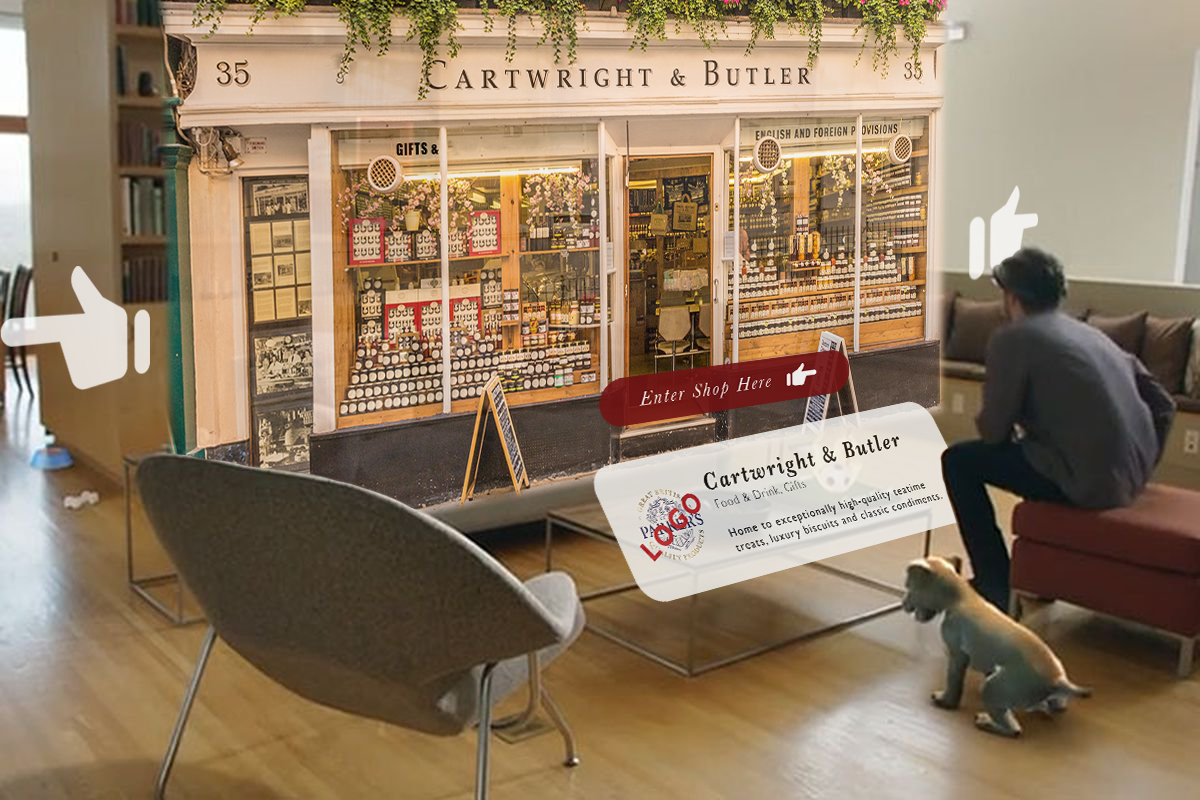 Bring the shop fronts into your living room, and chat to your friends while you're browsing for that one little thing you can't do without. Plus, when you find it, preview it in full 3D so you can make sure it's exactly what you want.