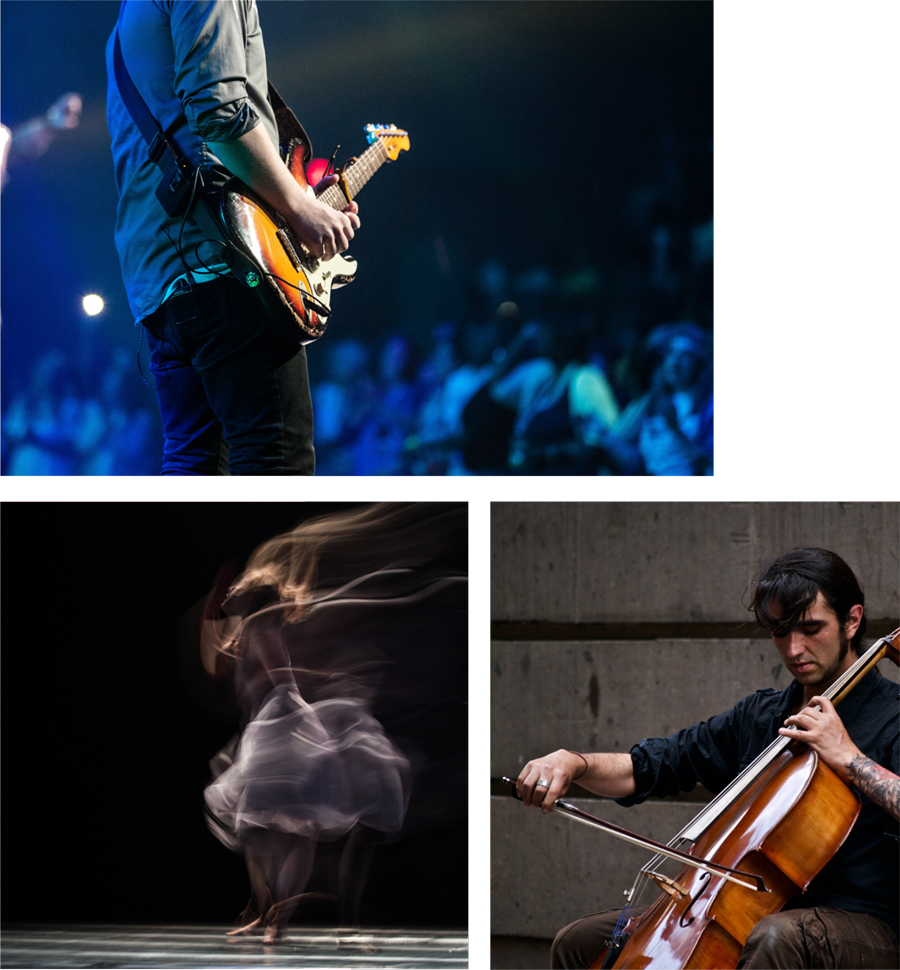 OUR ENTERTAINERS
The show must go on...!
In our entertainment district customers can access live events, shows, comedy, music and so on from around the globe. This will be a hive of entertainment for all!
As an artist or entertainment provider you will be able to sell tickets to shows, share content, connect to and chat to all of your fans in one place.
You can pre sell tickets and arrange live feed events to your own personal community of followers without the middlemen or venue costs.
You can run and promote your online venue, your own way. What's not to like?