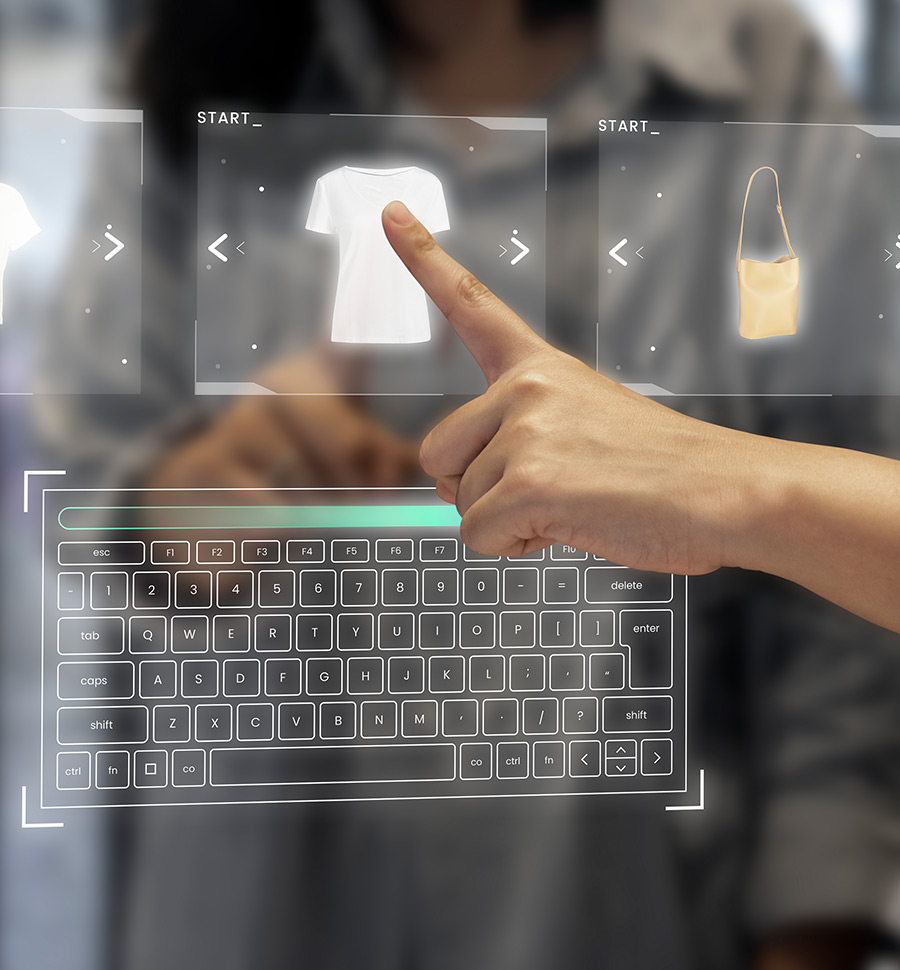 But the digital shop tool is more than just a pretty facade. It's a powerful tool for shopkeepers to connect with their customers, share product recommendations, and even process transactions through Premier Streets digital point of sale system. No more juggling multiple platforms for sales, marketing, customer service, and inventory management. The all-in-one business solution keeps everything in one place, streamlining your day-to-day operations and allowing you to focus on what really matters - growing your business.
And as more and more shopkeepers adopt the digital shop tool, the Premier Streets platform becomes its own small business metaverse. Customers can download the Premier Streets digital app from the Google Play store, search for shops, and enter the virtual store of their choice. It's like walking down Main Street, but in a whole new dimension.
So, what are you waiting for? Join the future of retail and bring your shop into the digital age with the Premier Streets digital shop tool. Your customers will thank you for it!