We offer something a bit different, something special and we want our customers to be excited about where their clothing comes from.
We always start the design process with a few core themes in mind; Functionality, adaptability and a play on tradition. It is important that our clothes span seasons and that you are investing in a wardrobe staple that you will love for years to come so highest quality materials are essential. Our designs stand up to the elements but transition perfectly to suit an urban environment making them adaptable for both city living and country breaks.
When you've been around as long as we have, you get a clear sense of what determines a piece of clothing a 'classic', We take these classics and play with the structure, colourways and detail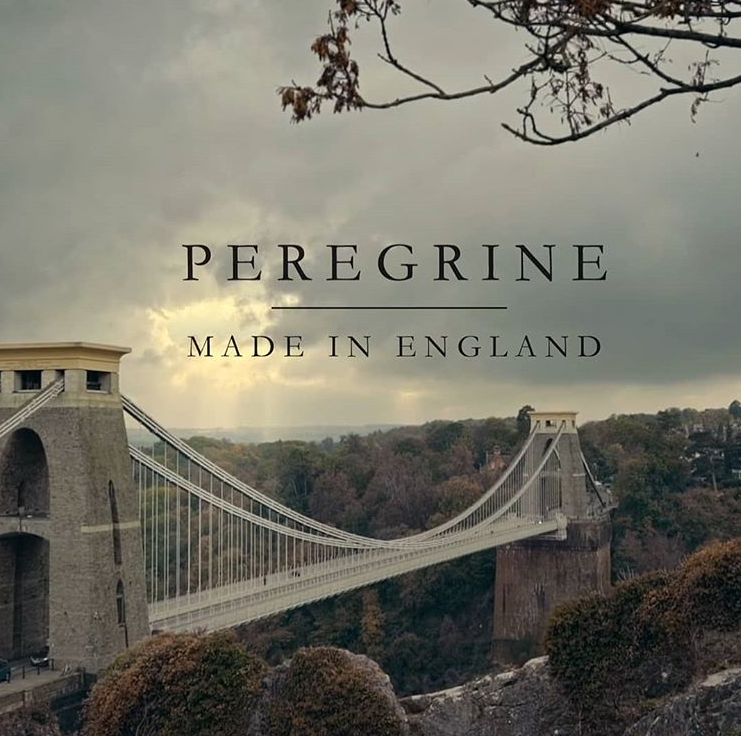 BRISTOL AND US
Our knitwear factory is situated in Manchester but our offices and headquarters have resided in Bristol for the last 10 years. The team have settled into a new office and showroom in Montpelier, a vibrant and bustling area just North of Bristol city-centre which is well worth a visit if you stop by, have a coffee and peruse the latest range.
to make them fresh and contemporary.